Why Socialization Matters
Socialization is critical both to individuals and to the societies in which they live. It illustrates how completely intertwined human beings and their social worlds are.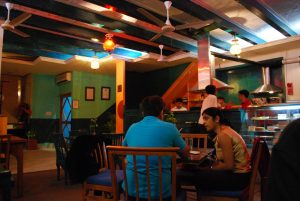 Socialization is important because it helps uphold societies and cultures; it is also a key part of individual development. Research demonstrates that who we are is affected by both nature (our genetic and hormonal makeup) and nurture (the social environment in which we are raised). Sociology is most concerned with the way that society's influence affects our behavior patterns, made clear by the way behavior varies across class and gender. Socialization teaches us our society's expectations for dining out. The manners and customs of different cultures (When can you use your hands to eat? How should you compliment the cook? Who is the "head" of the table?) are learned through socialization.